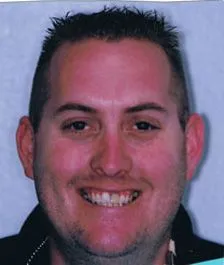 ---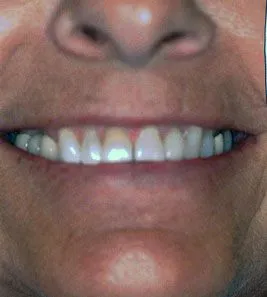 ---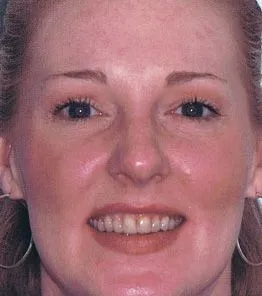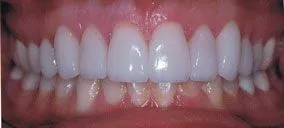 ---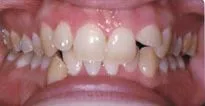 ---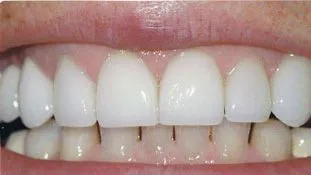 ---
---
---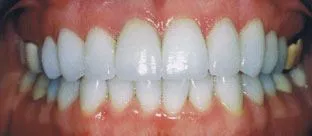 ---
Before: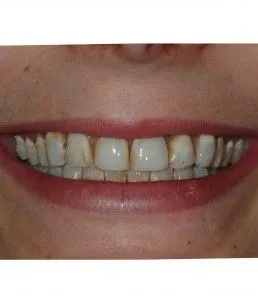 This young lady presented at our office with multiple carious lesions. She was in orthodontic appliances for several years.
After:
The damage required full coverage restorative procedures. The results were very pleasing and her oral health was restored.
---
Before: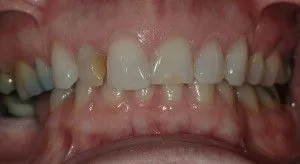 Our Goal with this particular patient was to straighten the teeth and correct her bite. We also repositioned the posteriors to allow a bridge to be placed.
After:
We completed orthodontic therapy followed by enhancement surgery to lift the tissues for properly shaped veneers to be placed. The final treatment included veneers, crowns and bridges.The results are outstanding.
---
Before: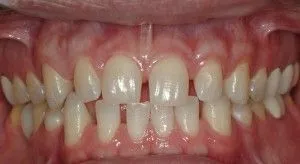 This gentleman presented at our office with multiple malposed teeth and spacing. He also has a developmental problem in which his anterior teeth are too narrow.
After:
This patient's treatment began with orthodontic therapy to reposition the teeth to their proper position. We restored the teeth to reshape and size them to what would be a normal and natural size and shape. All of his spaces were eliminated and a normal, very nice smile resulted. Results are fantastic.
---
Before: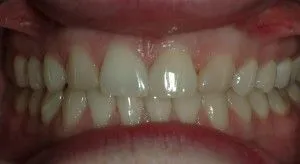 This patient presented wanting to improve her smile. She had bonding by her dentist several years ago. Her cuspids were replacement teeth for her laterals she was missing. She was unhappy with the appearance of her teeth and tissue relationship.
After:
Treatment for this patient began with smile enhancement tissue repositioning. Then veneers were placed to properly size and shape the teeth. Great results!
---
Before: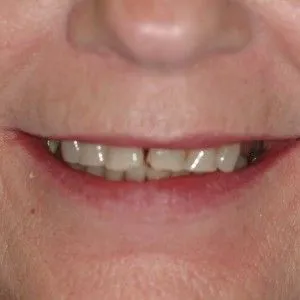 This lovely lady presented had multiple needs and desires.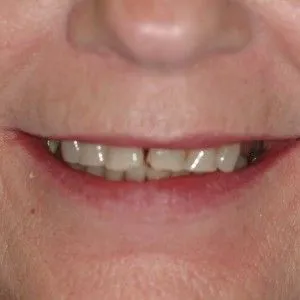 After:
Treatment for her included implants, crowns, bridges and veneers. The results were very pleasing to her and she has been told by her friends that she looks 20 years younger. This patient continues to refer her friends and family to us.