Dental Hygiene Team
Amy, Kim, Cindy, Shana, Cagan, Rhonda, Kristen, and Lacey.
---
Dental Assistant Team
Emily, Summer, Amy, Story, Michelle, Tiffani, Andrea, Claudisa, and Clinical aid Addyson.
---
Business Department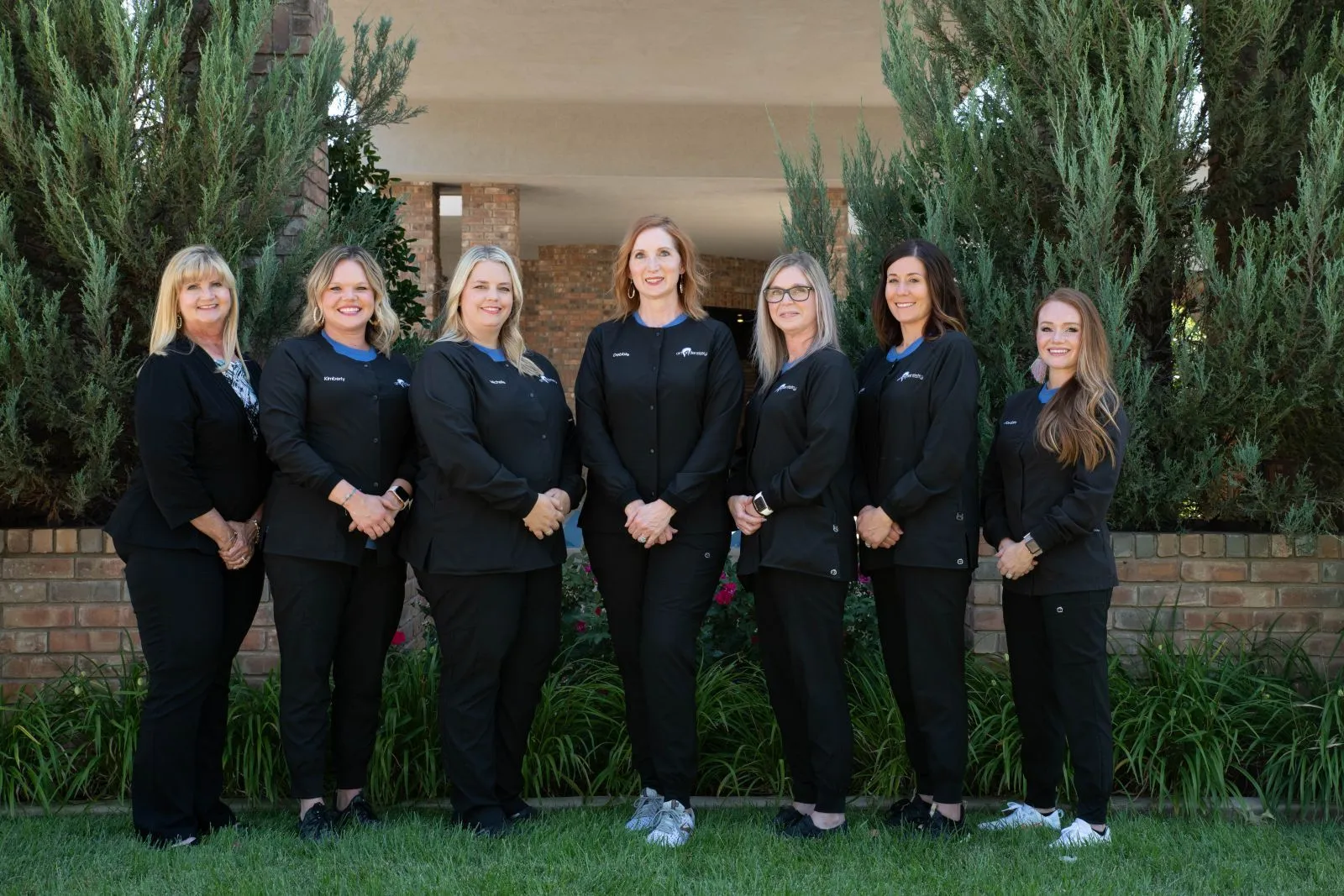 Karrie - Accounting Director, Kimberly - Hygiene Patient Coordinator, Michelle - Dr. Griffin's Patient Coordinator, Debbie - Office Manager, Jeanie - Dr. Jackson's Patient Coordinator, Amanda - Dr. Burross' Patient Coordinator and Jordan - Marketing Director.