Dentist in Wichita Falls, TX
The brief descriptions below are designed to familiarize you with our staff's training, professional credentials and work experience.
Sure, our entire team is committed to providing the best technical expertise in dentistry today. But in the big picture, that's not our primary motivation. Our real business is caring for real people with a wide variety of individual dental concerns. So that's where we start: with you.
Every detail of our practice is directed toward providing the BEST IN-PATIENT CARE: from facilities, equipment, and techniques, to our experienced, friendly staff. We get to know our patients as people, pay attention to their specific situations, listen to their individual concerns, and handle them with care.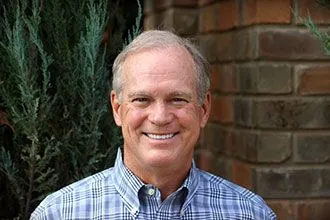 Steven Burross, D.D.S., F.A.G.D.
Congratulations for Being Named Texas Super Dentist in Texas Monthly magazine for the 3rd year in a row!
Dr. Burross received his B.S. degree from Midwestern State University in 1976, graduating Magna Cum Laude. He then earned his D.D.S. from Baylor College of Dentistry and has practiced family dentistry in Wichita Falls, Texas, since June 1979.
Dr. Burross' additional studies have focused primarily on dental implants, orthodontics, and cosmetic dentistry. To keep current with the many advances in these areas, he maintains active membership in a variety of professional organizations including the American Dental Association, Texas Dental Association and American Academy of Cosmetic Dentistry. He has his diplomate in the American Orthodontic Society. Dr. Burross has his mastership status in the Academy of General Dentistry and fellowship in the International College of Oral Implantaltologists. He also maintains a membership in the Academy of Implant Dentistry, and is a graduate of the Misch Dental Implant Institute in Detroit Michigan. Dr. Burros is joined in practice by Dr. Chad Jackson and his daughter Dr. Alisa Ratzlaff.
---
Dr. Chad Jackson
Congratulations to Dr. Jackson on being nominated and winning Texoma's Best Dentist for 2018.
Dr. Chad Jackson received his B.S. degree in Radiological Sciences from Midwestern State University graduating Cum Laude. He then earned his D.D.S. from the University of Texas Health Science Center at San Antonio. Dr. Jackson's accomplishments include the 1998-1999 Dentsply First Place Award for Table Clinic, the Dental Deans List Academic 1998-2001, Who's Who among students in colleges and universities, the Quintessence Award for Restorative Dentistry 2001 and the UTHSCSA Award for Excellence in Clinical Dentistry 2001.
Dr. Jackson is a native of Wichita Falls graduating from Rider High School, he is married to Shana Bonnell Jackson, a Dental Hygienist who is also part of our team. The Jacksons have three sons, Crue, Crae and Creed. Dr. Jackson's hobbies include golf, coaching youth football, basketball and baseball. He teaches a Sunday morning life group at First Baptist Church here in Wichita Falls.
---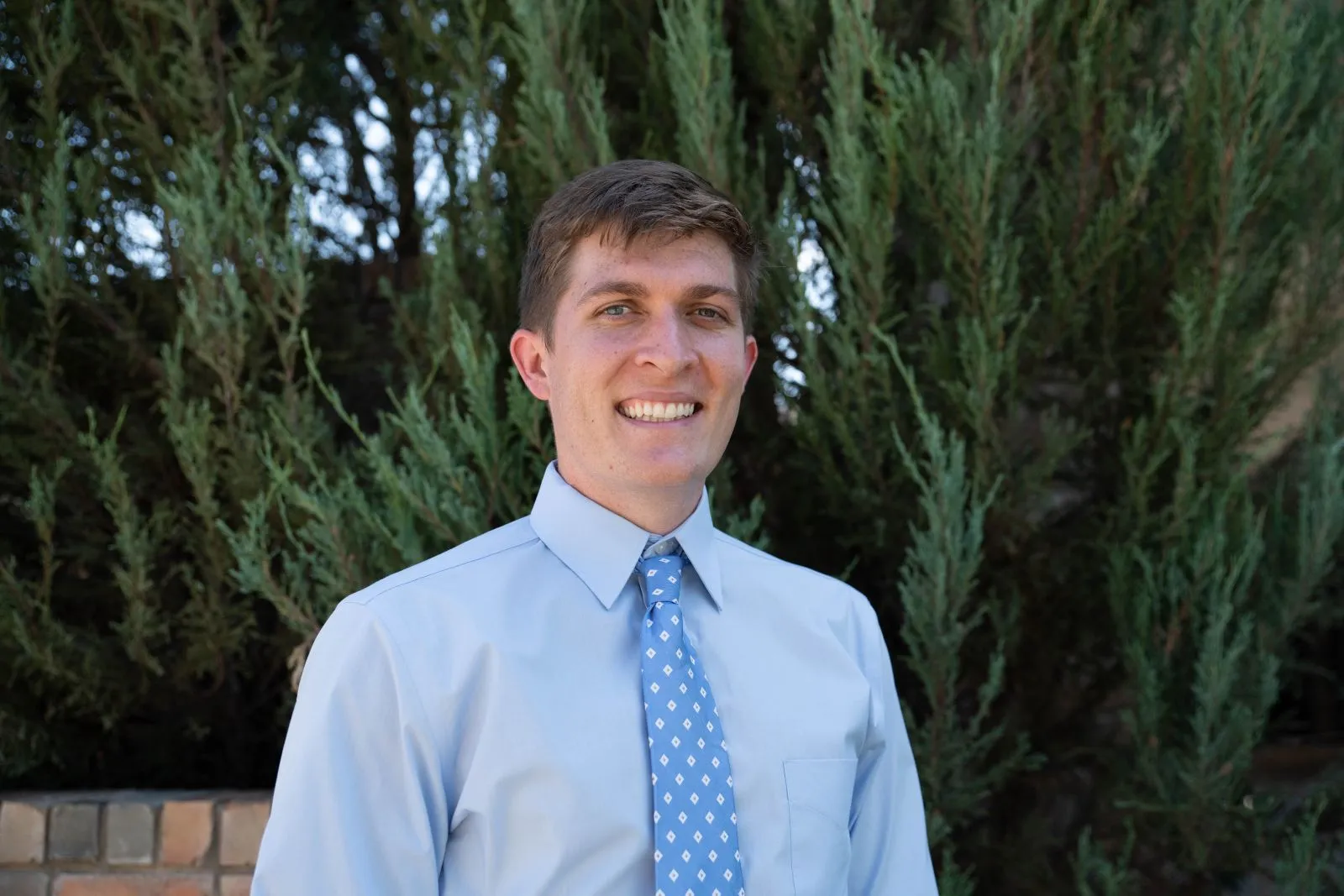 Dr. Tyler Griffin D.D.S.
Dr. Griffin grew up in East Texas and later moved to Wichita Falls and attended Rider High School. He spent a year at Dallas Christian College studying ministry. Dr. Griffin received his B.S. degree from Midwestern State University. He graduated Cum Laude in 2016. He earned his D.D.S. from the University of Oklahoma Health Science Center in Oklahoma City. He is also a member of the American Dental Academy.
Dr. Griffin enjoys spending time with his wife Teran and two children, Elkin and Edalyah. The Griffin's enjoy spending time outdoors. Dr. Griffin's hobbies include hiking in the Wichita Mountains, camping, and fishing. Dr. Griffin is the nephew of Dr. Jackson.