Dentist Wichita Falls, TX - The Art of Dentistry
If you are looking for a caring, qualified dentist in Wichita Falls for your entire family, then look no further. From your first contact with our office, you will notice that The Art of Dentistry is not your typical dentistry. We've worked hard to build an exceptional team of dedicated, caring and experienced professionals committed to the dental health of you and your family.
At The Art of Dentistry, your comfort and confidence are just as important as your teeth. That's why we take great care of both the smile and the person behind it. Our mission is to provide the highest quality dentistry and patient care available from a dentist in Wichita Falls. We offer a full range of treatment options that can be personalized to meet your unique needs and expectations.
To learn more, check out the rest of our website for helpful practice information, including dentist bios, service details, patient education resources and directions to our Wichita Falls office. We want your first visit to be more about getting to know you and less about paperwork, so we recommend printing the new patient forms and completing them in advance of your initial appointment.
Our services include:
We always welcome new patients of every age. Whether you are new to Wichita Falls or seeking an improved dental experience, we invite you to call our office for additional information.
---
Meet the Doctors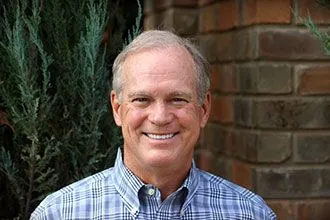 Steven Burross D.D.S., F.A.G.D.
Congratulations for Being Named Texas Super Dentist in Texas Monthly magazine for the 3rd year in a row!
Dr. Burross received his B.S. degree from Midwestern State University in 1976, graduating Magna Cum Laude. He then earned his D.D.S. from Baylor College of Dentistry and has practiced family dentistry in Wichita Falls, Texas, since June 1979. Read more...
Dr. Chad Jackson
Congratulations to Dr. Jackson on being nominated and winning Texoma's Best Dentist for 2018.
Dr. Chad Jackson received his B.S. degree in Radiological Sciences from Midwestern State University graduating Cum Laude. He then earned his D.D.S. from the University of Texas Health Science Center at San Antonio. Dr. Jackson's accomplishments include the 1998-1999 Dentsply First Place Award for Table Clinic, the Dental Deans List Academic 1998-2001, Who's Who among students in colleges and universities, the Quintessence Award for Restorative Dentistry 2001 and the UTHSCSA Award for Excellence in Clinical Dentistry 2001. Read more...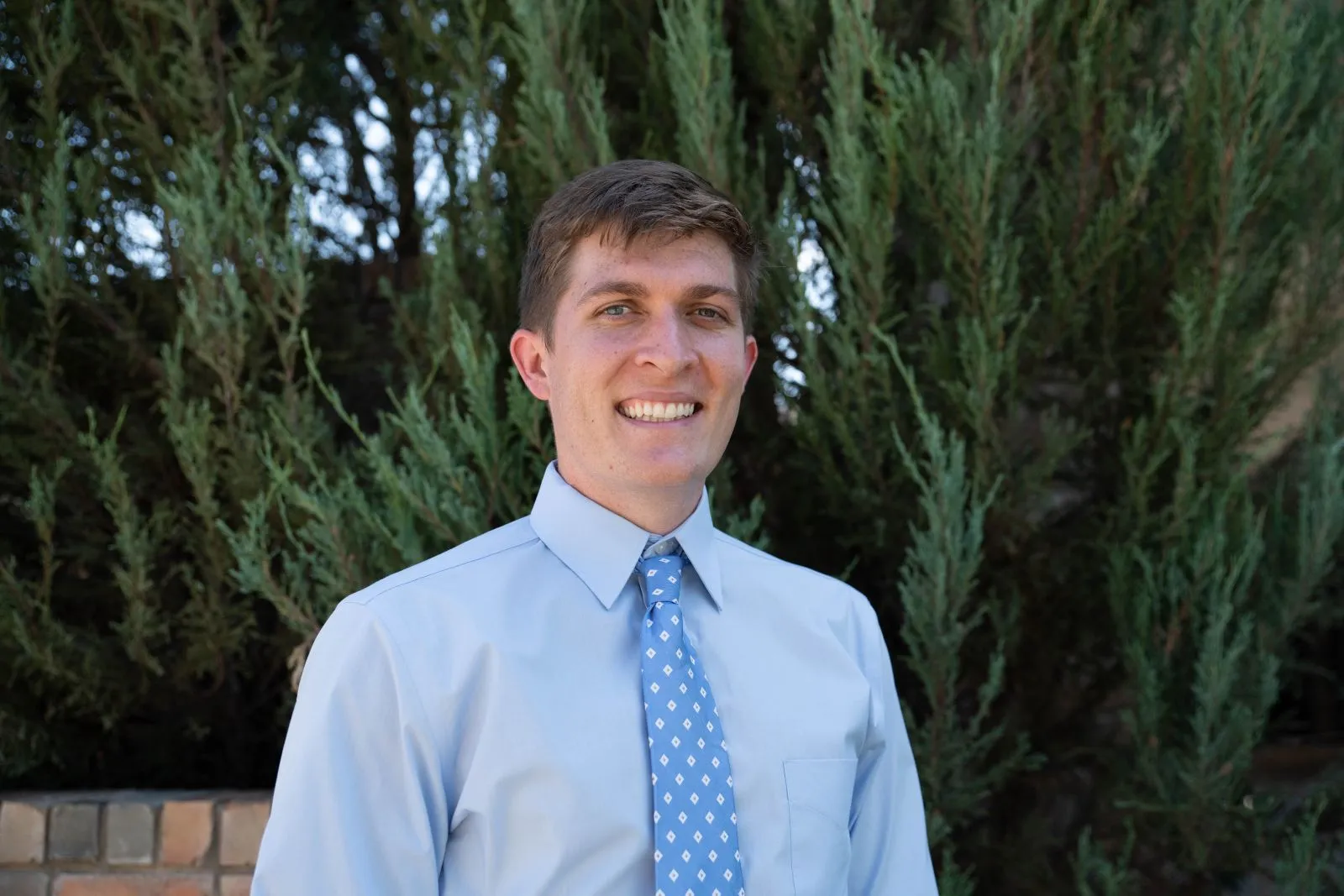 Tyler Griffin D.D.S.
Dr. Griffin grew up in East Texas and later moved to Wichita Falls and attended Rider High School. He spent a year at Dallas Christian College studying ministry. Dr. Griffin received his B.S. degree from Midwestern State University. He graduated Cum Laude in 2016. He earned his D.D.S. from the University of Oklahoma Health Science Center in Oklahoma City. He is also a member of the American Dental Academy. Read more...